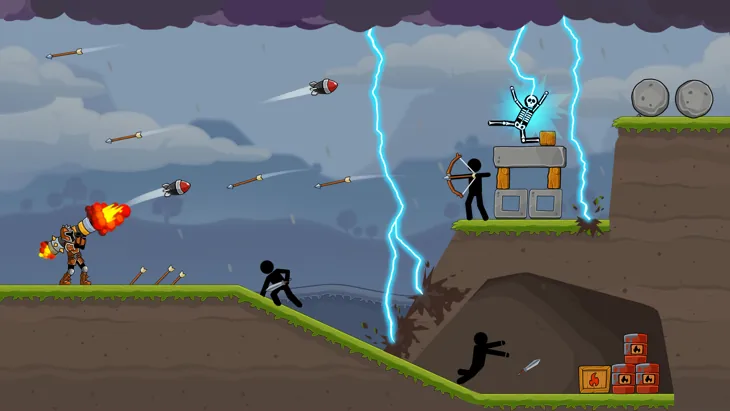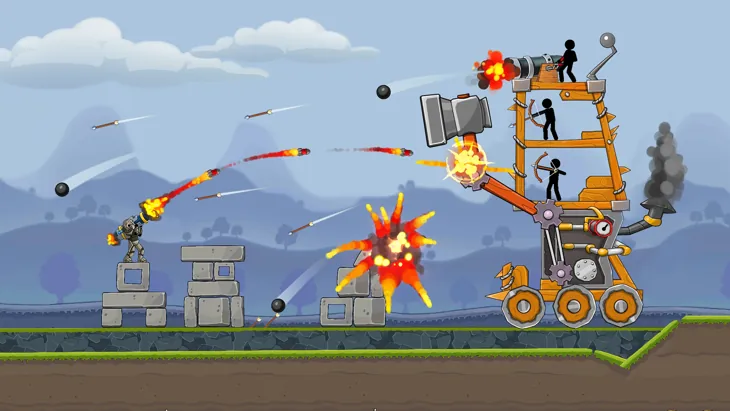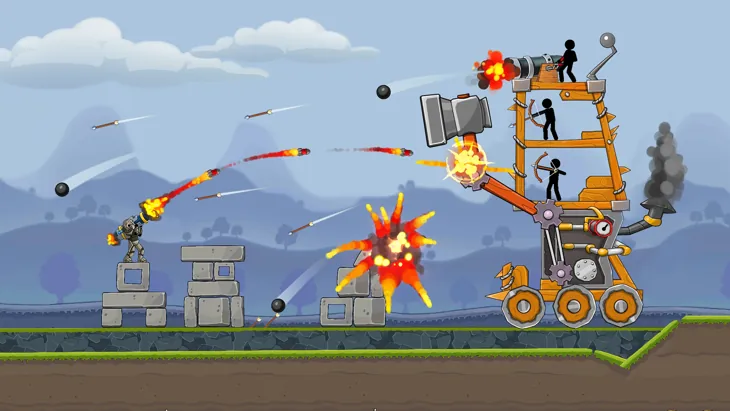 The game has simple and intuitive controls. Aim, shoot, destroy! But remember! Stickman enemies are very dangerous. They have arrows, spears, swords and even cannons. They will attack you! Evil swordsmen, accurate archers and mighty giants will do their best to interfere with you in the noble cause of saving your treasure.
Enjoy the exciting gameplay by destroying enemy bases. Defeat all stickmen!
Use powerful weapons to save your princess!