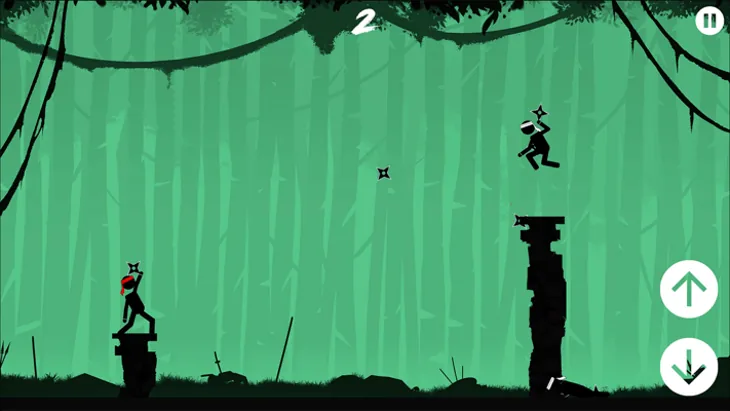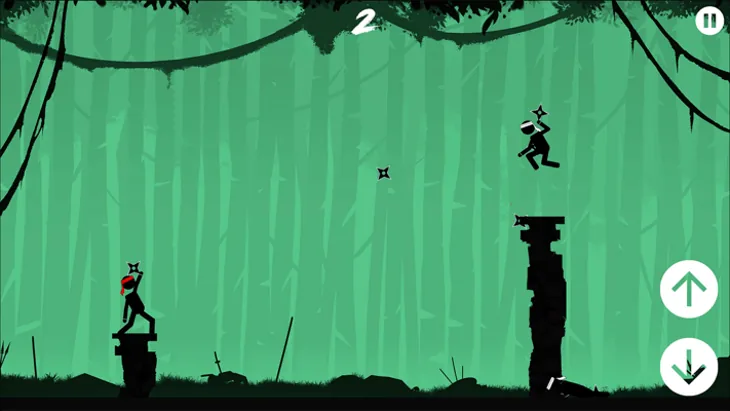 The Ninja is a hardcore 2D timekiller with ragdoll physics.
Shuriken is a traditional Japanese concealed weapon that was generally used for throwing. Often the shurikens played the decisive tactical role in the battles.
Throw your shurikens in other ninja-stickmen to win the fight. Destroy as many enemies as possible before they defeat you. You can jump or dodge to avoid an enemy attack or shoot down the hostile shuriken.
A hit in the heart heals you.