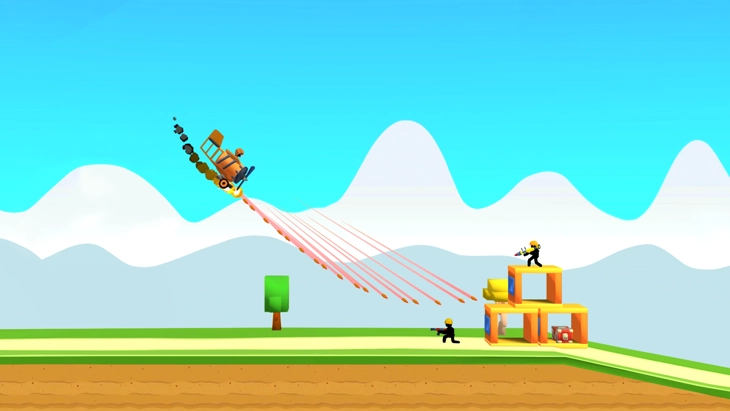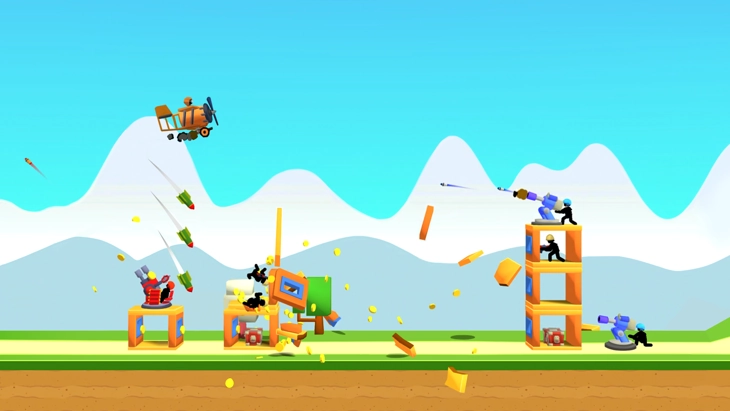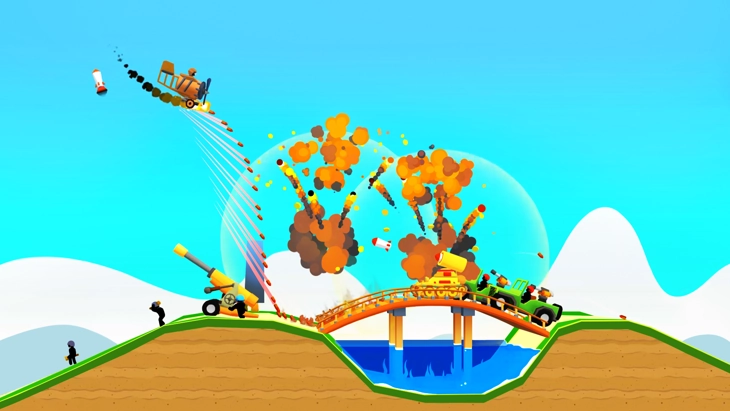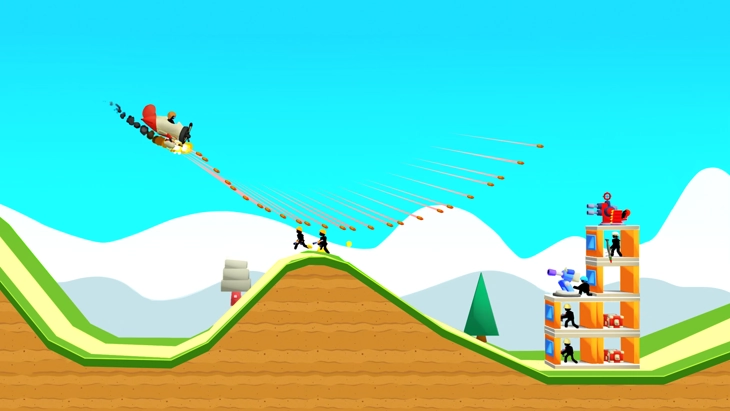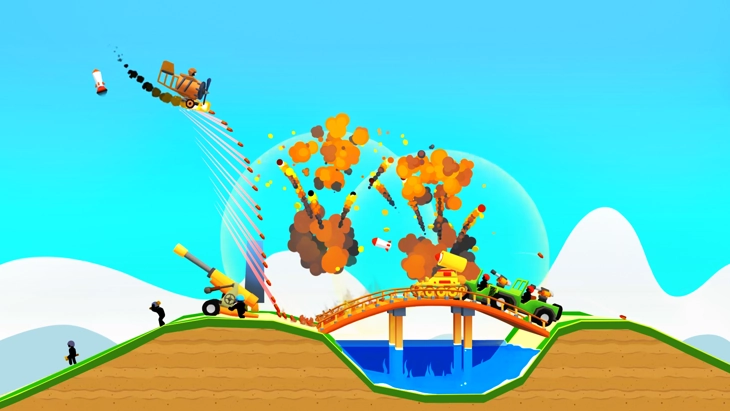 Soar through vast skies and unleash chaos below with easy to master controls.
Whether you are piloting a nimble fighter jet or a powerful bomber, taking aim and causing destruction bombing has never been this fun and straightforward simulator warplane games.
Watch the world below react in real time war as you drop sky bombs or nuclear bombing and launch strikes.
Conquer enemy airports without coming under fire from enemy anti defence bomber aircraft guns!